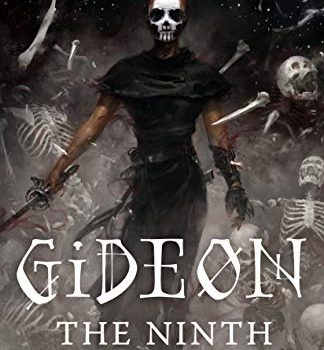 Category:
Reviews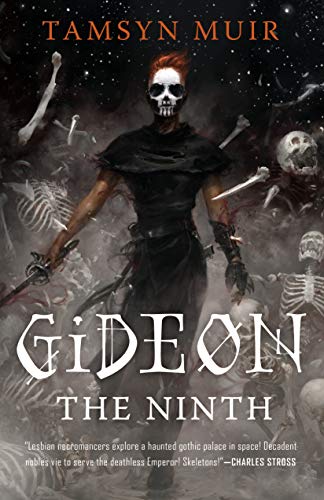 Pretty kick ass! Gideon is a ton of fun. She's kick ass (and not a man with boobs).
I felt the mystery element to it was a bit contrived to be able to deliver the twist.
The scifi setting seemed…superfluous? You could replace all of that with kingdoms/castles and some horses. No, I'm serious. There's nothing about the sci-fi setting that impacts this story. You could put this in a fantasy realm, where each kingdom was exactly the ones in the book.
What is really great about this book is Gideon. She's an anti-ish hero. Very modern person in her internal monologue and dialogue.
But, yeah. Check this one out. It's pretty good.